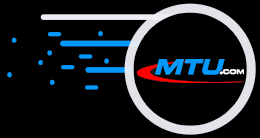 The Original and Still #1
Karaoke Software!
New Year Specials!
30% Off all Software!
Steps To Download your Software
Find the product/s that you purchased below, then click the to download your the installation file for each product you purchased. Select Save File, then when it has finished downloading, click on Open File to start the installation.
NOTE: These Versions all Run under Windows 11, 10 and 8.1.
(Older Versions of Windows 7 and Xp are no longer supported.
Steps To Order A Product License or Upgrade a Registration Code
You need a Product Registration Code to install and run our software. If you have not ordered a Product yet, click this button:
If you have a Registration Code, but its Upgrade Expire Date (found in your MTU Account) has past, when you try to install the current version you will see a web page for that RegCode with instructions how to order a the upgrade. As soon as your credit card is charged (usually a few seconds) you can install the current version, and future releases within the next 12 months.