Sales Call/Text:




919-870-0344

Karaoke Software for Everyone
Including Singers & Hosts
Vocal Removal Tools
Buy Karaoke Music!



17.3" Karaoke Ultrabook
With Video Hoster® Karaoke Software (not Touch Screen)

$2199 $1899.99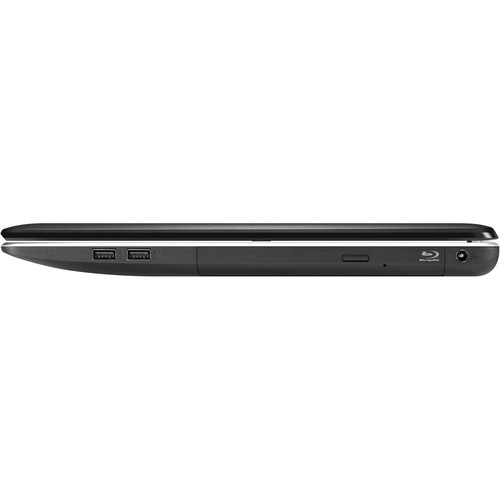 This 17.3" (not Touch Screen) Ultrabook is our most Advanced System! It has a Huge Screen and is still only 1.2" Thick! This system has plenty of power to fullfill all of your KJ needs at a Great Price! It has everything you need in an Ultraportable system for any KJ/DJ/VJ on the go!
For the best reliability available today, we install Windows® 8.1 including all upgrades as of the week we ship. The latest version of Video Hoster software is pre-installed fully ready to use out of the box. With an Intel I7 Processor and 8 gb's of Ram, you can use all of the features of Video Hoster® has to offer, along with any other software programs!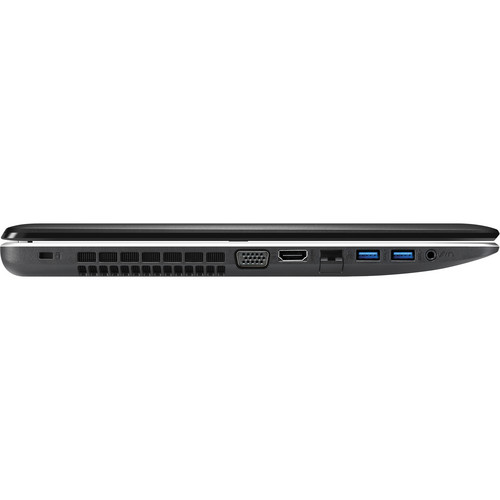 This computer is equipped with 1 TB hard drive giving you storage for 500,000 average songs! If you have more Audio, Karaoke and Video files, you can plug in a external USB drive in any of the 3 USB 2.0/3.0 ports. This system does include a built in DVDR optical drive, to Import any of your Karaoke CDG disc's. The 17.3" LED display allows you to control your show, and the integrated dual-display HDMI output drives a second monitor/Tv for your Singers.
17.3" Karaoke Ultrabook and Options

17.3" Karaoke Ultrabook with Video Hoster® One fully integrated, ready to use

$2199.99

$1899.99

Options

Karaoke Suite 4™ Software on CDROM including Microstudio, Vogone, KHPro and Keyrite

SAVE $90

$189.99
2 TeraByte USB Hard Drive, external mount
$139.99
VGA to TV Converter (S-Video/RCA)
$79.99
HDMI to VGA Converter
$69.99
6 foot - 1/8th Inch Male to 1/4 inch Male cable to hook Laptop to your Mixer
$23.99
Options
2.0 TeraByte Hard Drive, USB External Mount - Price
2.0 TeraByte storage volume, High Speed SATA hard drive 2.5" form factor
Dimensions: 4.7" x 3.1" x 0.65"
USB-3 interface (backward compatible with USB-2, 1.1)
USB-3 cable
Powered by USB Port, so no need for extra power plug
1 Year Manufacturer Limited Warranty
VGA To TV Converter - Price
This compact box converts the VGA computer display output to TV S-Video (AV/S) and RCA (PAL) Composite Video signals. It is powered from a USB port (cable supplied).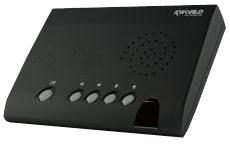 Provided 3 foot cables:
VGA 15 pin D-sub connector to Converter Input
USB power
S-Video to S-Video
RCA to RCA
VGA Resolution - Vertical Frequency (Hz)
1024 X768 - 60,70,72, 75
800 X 600 - 56,60,70 ,72,75,85,100
640 X 480 - 60,70,72, 75,85,100,120
1 year manufacturer limited warranty