Sales Call/Text:




919-870-0344

Karaoke Software for Everyone
Including Singers & Hosts
Vocal Removal Tools


11.6" Touchscreen Karaoke Ultrabook
With Video Hoster® Software
DISCONTINUED - Click above to compare our current models.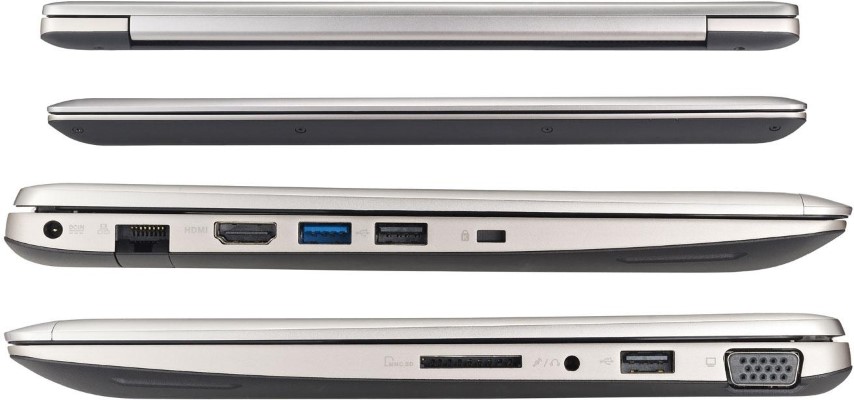 This 11.6" LED touch screen ultrabook is Extremely Portable and Lite, weighing only 2.9lbs and Less than 1" Thick! Each of our new systems boot in under 10 Seconds! This system has plenty of power to fullfill all of your KJ needs at a Great Price! It has everything you need in an Ultraportable system for any Kj on the go!
For the best reliability available today, we install Windows® 8.1 including all upgrades as of the week we ship. The latest version of Video Hoster software is pre-installed fully ready to use out of the box. With an Intel I3 Processor and 4gb's of Ram, you can use all of the features of Video Hoster® in a lightweight package.
The 500GB hard drive stores 125,000 average songs. If you have more Audio, Karaoke and Video files, you can plug in a external USB drive in any of the three USB 2.0/3.0 ports. This system does not include a DVDR optical drive, but an external usb one can be used to Import any of your Karaoke CDG disc tracks. The 11.6" LED touch screen allows you to control your show, and the integrated dual-display VGA or HDMI output drives a second computer monitor for your Singers.
Options
1.0 TeraByte Hard Drive, USB External Mount - Price
1.0 TeraByte storage volume, High Speed SATA hard drive 2.5" form factor
Dimensions: 4.7" x 3.1" x 0.65"
USB-3 interface (backward compatible with USB-2, 1.1)
USB-3 cable
Powered by USB Port, so no need for extra power plug
1 Year Manufacturer Limited Warranty
VGA To TV Converter - Price
This compact box converts the VGA computer display output to TV S-Video (AV/S) and RCA (PAL) Composite Video signals. It is powered from a USB port (cable supplied).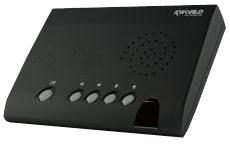 Provided 3 foot cables:
VGA 15 pin D-sub connector to Converter Input
USB power
S-Video to S-Video
RCA to RCA
VGA Resolution - Vertical Frequency (Hz)
1024 X768 - 60,70,72, 75
800 X 600 - 56,60,70 ,72,75,85,100
640 X 480 - 60,70,72, 75,85,100,120
1 year manufacturer limited warranty