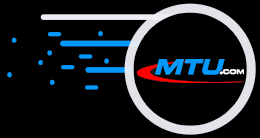 The Original and Still #1
Karaoke Software!
With over 53 years of experience!
EXTENDED! Independence Day Sale 25% Off all New Software!
Coupon Code: JULY2021
Sale Ends July 5th, 2021! (Upgrades Included)
This page will redirect you to the current MTU Video Hoster Ultrabooks.
If you see this page, click here to go the new page.