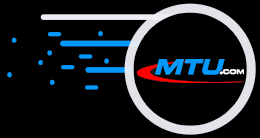 The Original and Still #1
Karaoke Software!
With over 52 years of experience!
Cyber Monday Sale 35% Off! 1 Day Only!
Coupon Code: BF2020
Sale Ends Soon! (Upgrades Included)
This page will redirect you to the current MTU Video Hoster Ultrabooks.
If you see this page, click here to go the new page.